At The Heart Of Our Community
We strive to be at the heart of our local community by providing a place for friends to meet, for families to relax and to host local functions and events.
Sponsorship
We are the unofficial 'clubhouse' for a number of local sporting teams - a place to re-convene after matches, sell raffle tickets, celebrate victories and commiserate losses.
Contact us using the form below to find out how we may tailor a unique support program benefiting your club.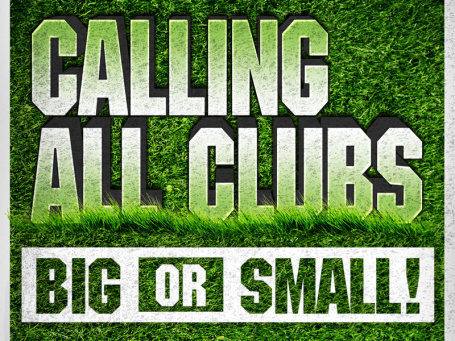 We Proudly Support
Brighton Surf Lifesaving Club
Everything in the Brighton Surf Life Saving Club revolves around our core business of providing beach safety and a vital community service playing a fundamental role in building healthy communities and better health outcomes for South Australians of all ages. It is a meeting place, a training college, a fitness and recreation centre, an emergency evacuation centre, conference facilities, along with encouraging physical activity and teaching important Australian values: volunteerism, family, leadership, teamwork, meeting challenges and pursuing excellence.

Surf Lifesaving is a lifestyle. In return for the time our Surf Lifesavers put into the core business, they have so many opportunities for self development, achievement at a social, competition and qualifications level while serving the community.
Martial Arts South Australia
At Martial Arts SA we separate students into proven, intellectually based, age specific groups to ensure that our students are working with the correct material at the right time of their lives. Whether a 3 year old or a 63 year old we have you covered to learn and progress.
Seacliff Kindergym
Seacliff Kindergym is a Kindergym Australia Program Provider which encourages your child to develop physically, socially, emotionally and cognitively. It is a multi-movement program where children learn to move and move to learn. Each session is directed towards empowering your child with the skills and confidence to hang and swing, spin, balance, skip, climb, throw, crawl and jump.